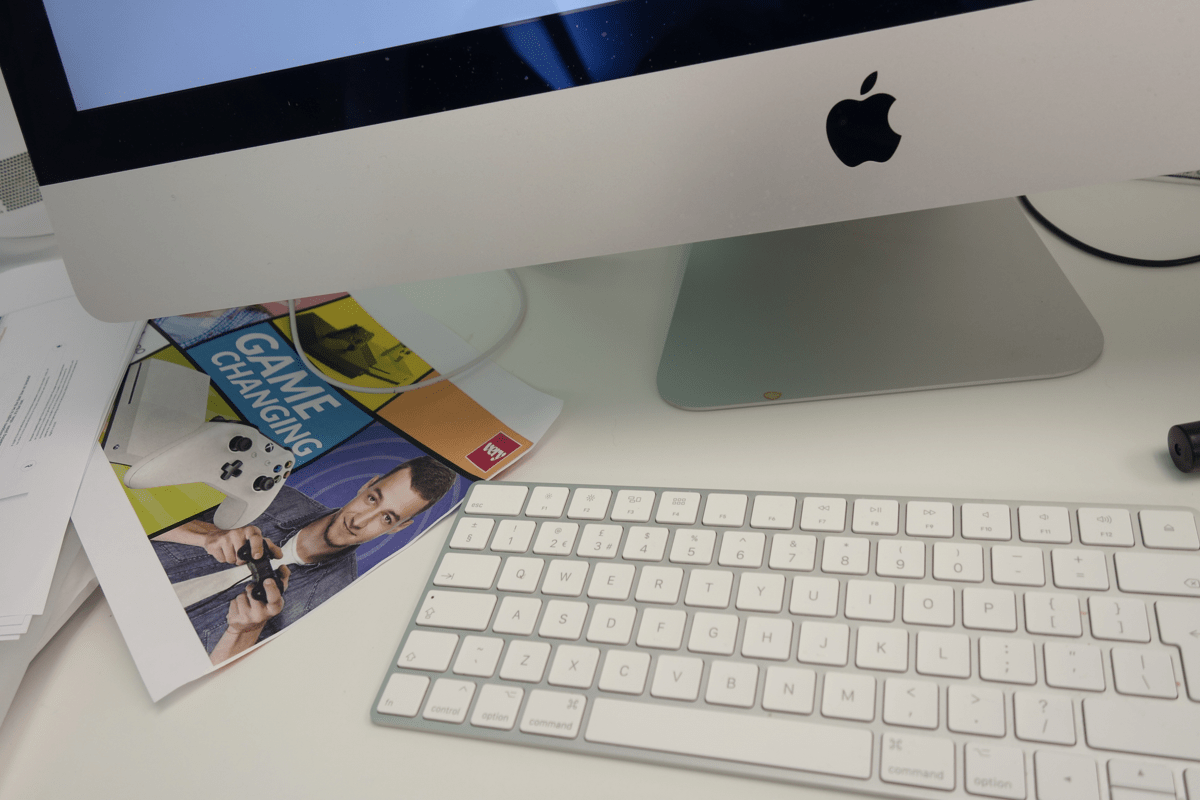 The product team exist to understand our clients and colleagues needs and challenges and identify ways to solve them via technology (using Plan Apps).
They are a small team with a diverse skillset ranging from product management and design through to testing and marketing.
If you were to join the product team, we'd want you to really get under the skin of our technology and understand our clients needs!
You'd be liaising with clients and digging into their challenges to determine how we identify the best solutions. You'll be working with external clients, SMG colleagues from all of our agencies as well as working extremely closely with the wider engineering team.