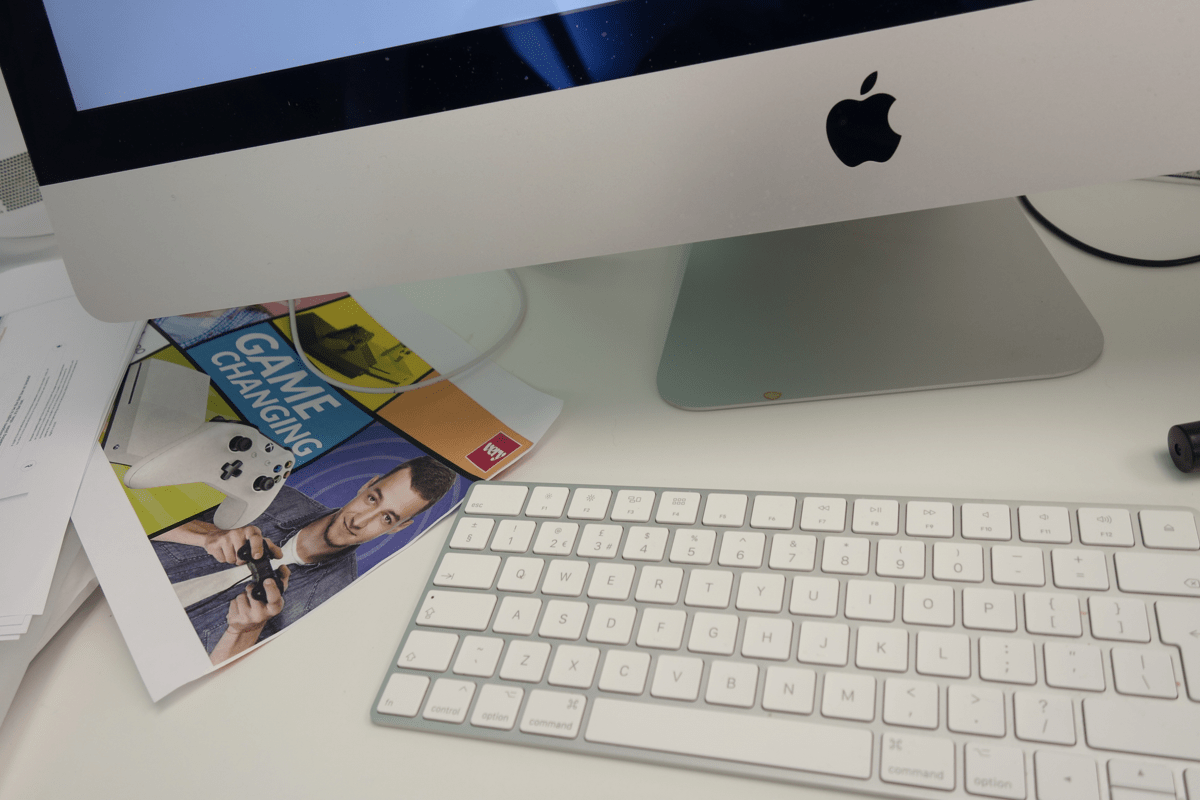 Frequently Asked Questions
We thought we'd help by popping our frequently asked questions together for you to take a look through.
Within the SMG business, there is true transparency when it comes to salaries. We have set bandings for everyone to view, to see their own salary progression and earning potential within the role they have. Our bandings are wide to allow for ample growth opportunities and to cater to people joining us from all different backgrounds and with varied levels of experience. We will always chat to you about what your expectations are and make sure no time is wasted.

At SMG we want our people to feel empowered to choose where they can work most effectively and create a healthy balance that works for them. We have no set rules or guidelines of how and when you should be in the office, each team decides what works best for them.


We've got offices in London, Manchester, Liverpool & Nottingham. Each job advert will say where the role is usually based, but we of course work flexibly!

You can find all the information you need on how we store and process your data in our Data Privacy Policies.

SMG are proud to be an equal opportunities employer. But what does that really mean? For us, it means that it is a priority for all of us. At SMG, we have a Diversity, Equity & Inclusion Working Group, made up of people all across the business. We meet every single month to discuss what our plans are and what we are already doing. We set actions with deadlines in place to be sure that we are holding ourselves accountable and walking the walk, not just talking the talk!

There are usually a total of three stages in the interview process. You can find details of what the process will be like on each job advert.

As a business we pride ourselves on our people being well rounded in the expertise area we offer clients, from commercial know how to insight, planning and creative understanfing. We believe these skills are more effectively learnt whilst "doing" rather than tradtionally class room set. If you are interested in joining us as an Apprentice please get in touch today.

We don't! At SMG we are all about giving everyone real responsibility from day 1. Although we don't run a graduate scheme our Associate level roles can be a great fit for those just out of uni. Have a read through the job adverts to find out more.

Internships are a great way for people to get a feel for the role and learn lots of skills, whether that be to join us in the future or to take elsewhere! Please keep an eye out on our current vacancies for upcoming internship opportunities.

We are here to support everyone to do the best job and interview they possibly can, if you need an alternative way of applying for this role, support with understanding the role and its requirements, changes to be made to the way we hold our interviews, or anything else, then please reach out to us. You can either let us know on your application form or contact the people team to discuss how we can help on careers@shoppermediagroup.com.

Unfortunately at this moment in time SMG are unable to offer VISA sponsorships.

We are on the more casual side of smart casual, but what we do say is that it is best to 'dress for your day' so wearing what is most appropriate for the working day.

Our dedicated Talent team will send you details on how to prepare for each of your interviews as part of the confirmation.

We're not looking for any recruitment support right now. We have a dedicated Talent team who hire the majority of the roles we need. But we'll let you know if that changes!

Our workplace culture is super important to us and we have a team dedicated to making SMG a great place to work! Take a look at some of the things we've been up to on our Life at SMG page.