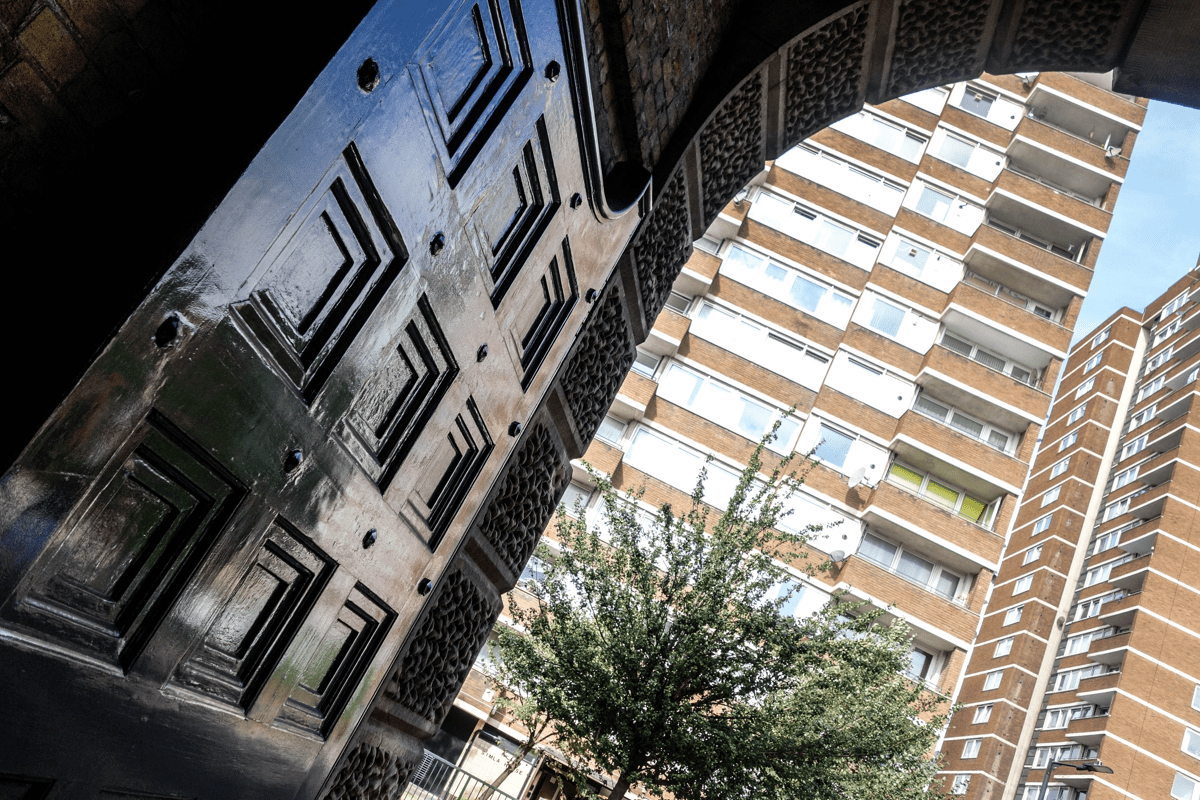 The new business team is the engine of growth for SMG. They work across each of the three agencies to build new partnerships with both brands and retailers. They provide an end-to-end sales function to each agency and support each agency to become famous for their specialism in the industry. With their ultimate goal is to grow the total SMG business by bringing on board new FMCG clients or retail partners.
The team is small but mighty! They are a commercially focused group (with ambitious targets to achieve!) and yet also creative thinkers (we look after all marketing activity across the group). It's a nimble team, all super passionate about growing the business, leaving no stone unturned.
Unlike many traditional new business teams, they are not about hard-selling. Their conversations with prospective clients are extremely consultative, and we're privileged to not only have brilliant networks across the industry, but also have fantastic, stand-out propositions across each of the three agencies which makes our life a lot easier!

The team have full responsibility across the new business cycle (from initial outreach through to closing a contract) and are heavily involved in content generation, proposition development and marketing activation.