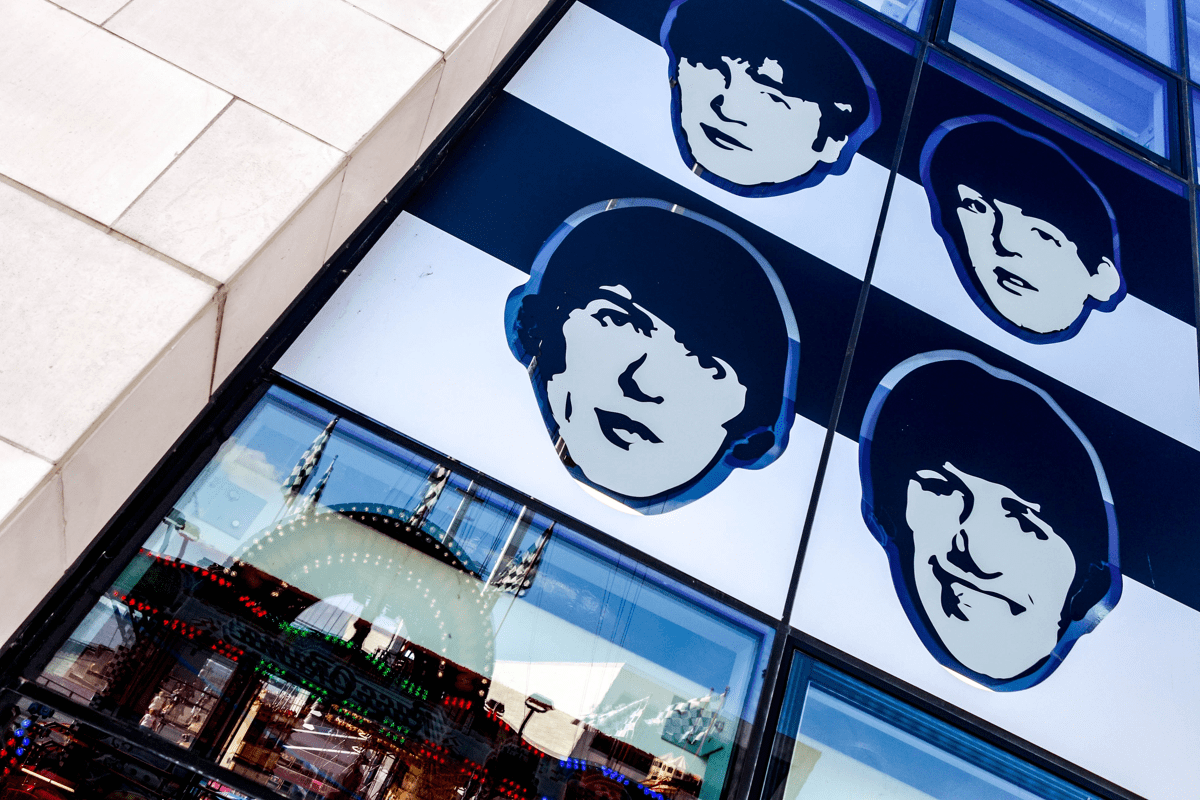 The People Team at SMG exist to attract, retain and develop brilliant people and build the culture and environment to achieve amazing results.
They do this by providing the opportunities and resources that ensure the smooth running of our business and the happiness of our people. This includes everything that you would expect to see from your People Team and business, such as recruitment and onboarding, diversity and inclusion, training, wellbeing strategies, our corporate social responsibility and HR foundations.
They are a team of people that are truly passionate about making a difference in our people's lives. We don't just say that people are at the heart of our business, we make it happen. We have a wide range of opinions and diversity of thought, which enables us to push and challenge ourselves and the team to ensure that we are always doing our best. We make ourselves visible and approachable across the business and believe wholeheartedly in collaboration and partnership in everything that we do.
Wherever you are within the People Team, you will be a champion of our culture and supporting everyone to achieve their full potential. Whether that be through supporting with administering our benefits, helping us build and deliver on our wellbeing strategies, pushing forward our diversity, equity & inclusion efforts, chatting to amazing talent about working with us or planning new and exciting company events, you will be a vital part in making SMG a great place to work.