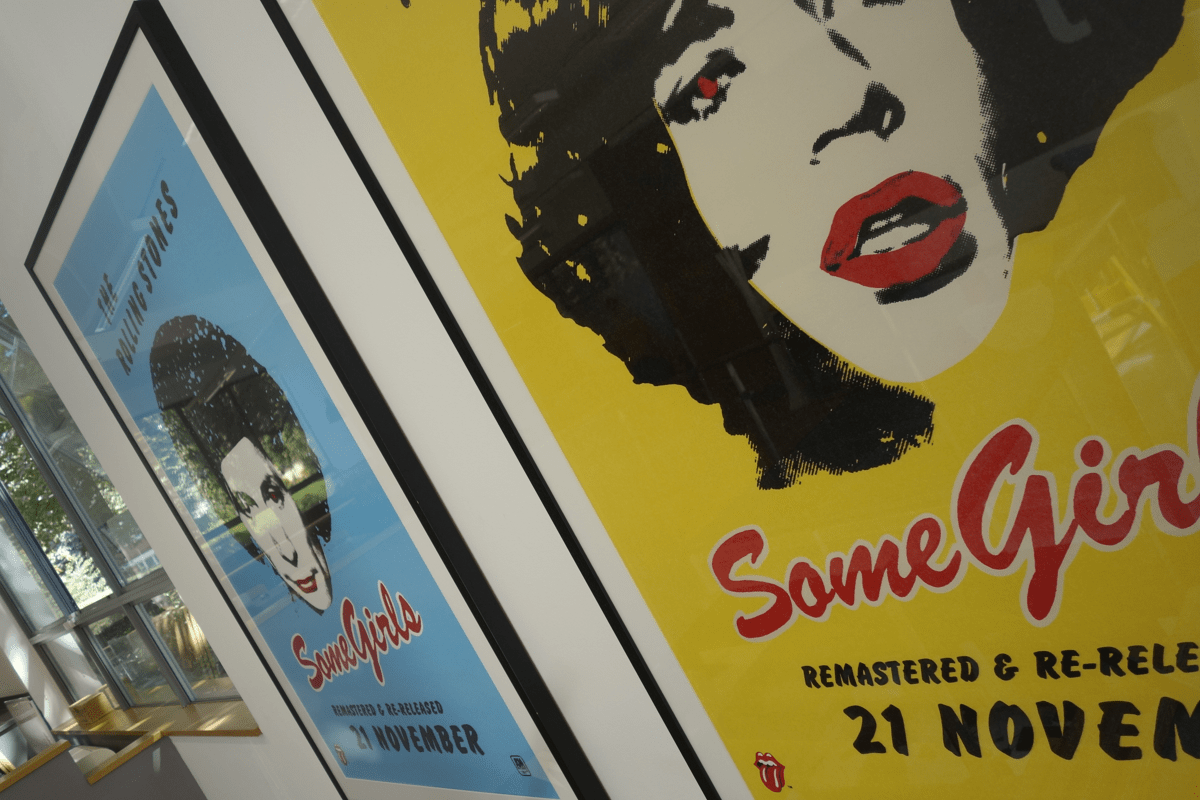 The Planning Team are focused on creating marketing-leading campaigns that target shoppers, driven by ideas and led by insight.
The work they do is pretty diverse - anything from building digital proximity campaigns for some of the Nations favourite FMCG brands to creative ideas for leading UK retailers.
The team work collaboratively with each other and the teams across the business to develop the best output for our clients. They are flexible and pragmatic - knowing briefs come in all shapes and sizes and so need to adapt as needed. They love a challenge and are often called upon to help out across the business on new and different opportunities. They pride ourselves on thinking differently and showing our clients we can create exciting and memorable campaigns and solutions they might not have considered before.