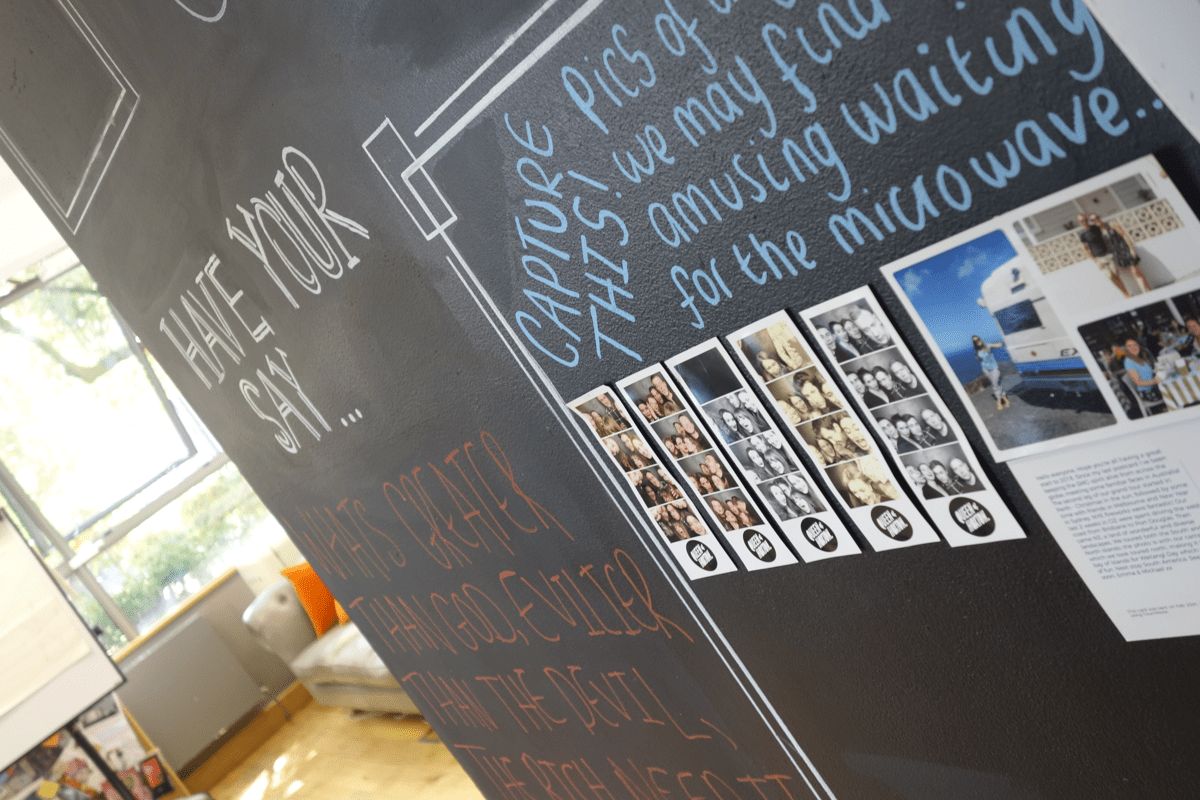 The role of the finance team is to keep accurate records, provide real time support and analysis, to be a trusted adviser and to add value that will assist in business decision making. The aim of being a business partner is to create a real and active partnership with both operations and management which adds value to the business and helps it grow.
It's a collaborative team who are always helping out where needed and generally being there for each other. They are always available to give advice and to support the business when the need arises.
Everyone works ethically and with a sense of duty.

The business is simple but complicated at the same time. We would like a new team member to come in with an open mind and soak in as much information about the business as they can.

We would like them to build relationships within the team and the wider business as this would take them a long way within the company.

We love processes and would like them to suggest any changes or improvements which would help in making us better problem solvers and business partner.