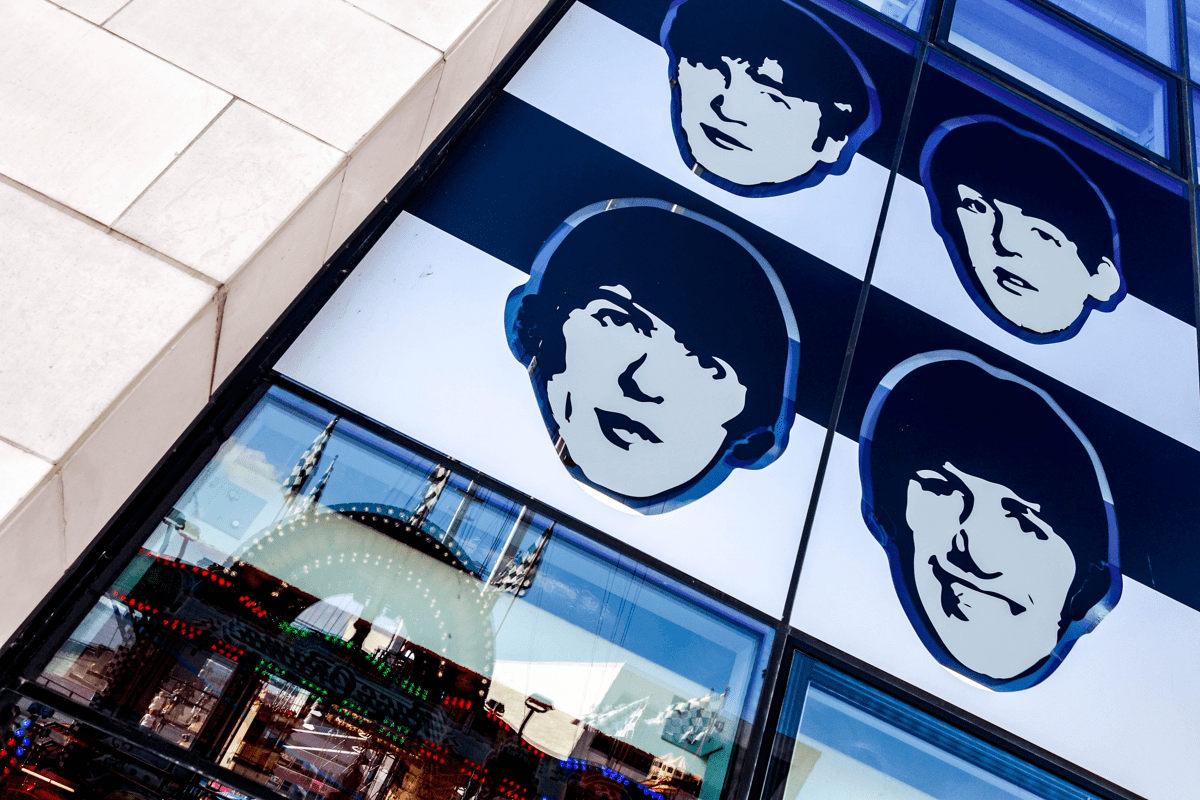 Why SMG?
A lot of agencies say it, but we truly believe it: our people are our biggest asset.
At SMG, everyone has the opportunity to make their mark and be involved in something truly transformational. You'll have the chance to make a real difference and meet some brilliant people along the way.
We pride ourselves on supporting people with their growth and progression, investing in and nurturing our employees' development from day one.
Together we can lead commerce marketing.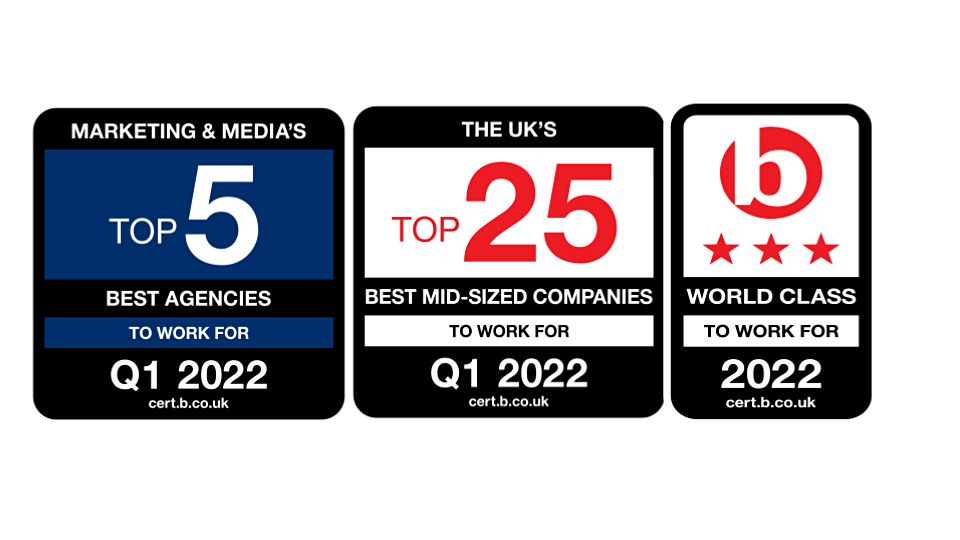 We're World Class!
We are immensely proud to have received the highest accreditation for employee engagement, awarding us the title of a World Class organisation!
⭐️11th - Q1 Best Mid-Sized Company to work for

⭐️2nd - Q1 Best Marketing & Media Agency

⭐️3rd - Q1 Best Mid-sized company to work for London

⭐️20th - Q1 Best Mid-sized company to work for North West
Underpinned by our values
Our values are important to us, and they're underpinned through everything we do. Everyone across SMG lives and breathes these values too!
Stay Honest - We're straight talkers, and our word is our bond. In a rapidly changing and sometimes bewildering world, we believe in doing business and treating people the right way, not just the easy way

Stay Hungry - Like most successful companies, we were founded on dissatisfaction with the status quo and the desire to improve it. We're still hungry, and ambitious, so we push ourselves to continually improve and learn.
Stay Foolish - We have a childlike curiosity so we challenge convention - for instance, we launched the first ever shopper media planning and buying service for brands when we found out that existing media agencies "didn't do retail".
Have Fun - Hopefully not too much explanation is needed for this one! We work hard and we play hard.
2008
The Beginning
With over 14 years of invaluable experience between them, our founding directors Matthew Lee & Joel Hopwood created our first agency Capture.
2012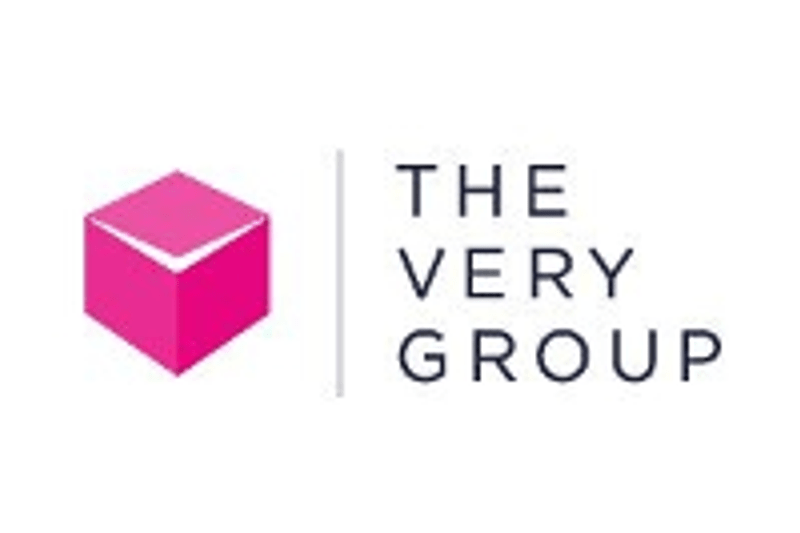 The Very Group
Capture began a partnership with Shop Direct (now The Very Group), developing their media estate from scratch and managing it to this very date.
2015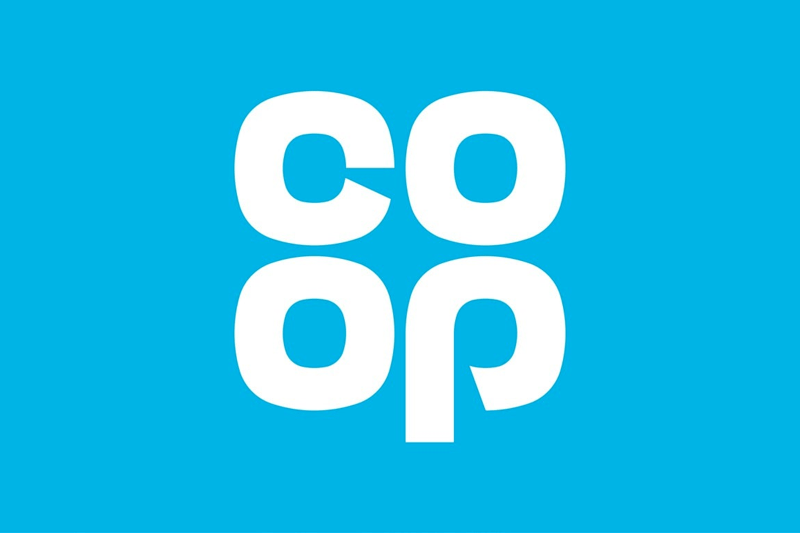 Co-op
Growth continued and Capture formed a partnership with the Co-op, connecting their supplier brands with a large base of shoppers across over 2,500 stores.
2017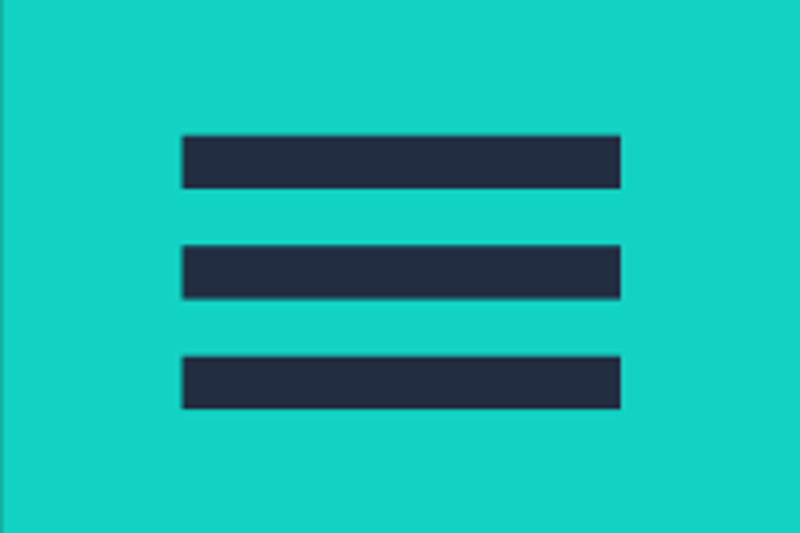 Threefold
2017 was a busy year for us with the creation of our retail partnership agency Threefold, helping us to build valuable media estates for our retailer partners.
2017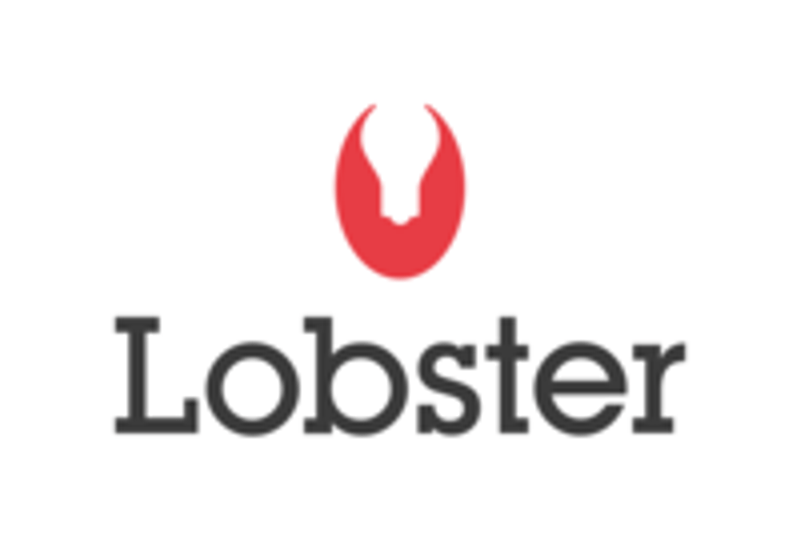 Lobster
Then came Lobster, formed to help us deliver and demonstrate an increasing return on shopper media investment by combining technology, data science and media buying with our large FMCG clients.
2017
SMG
With a large client base and 3 award winning agencies, SMG was formed as the parent company to Capture, Lobster & Threefold with transforming shopper media at its heart.
2018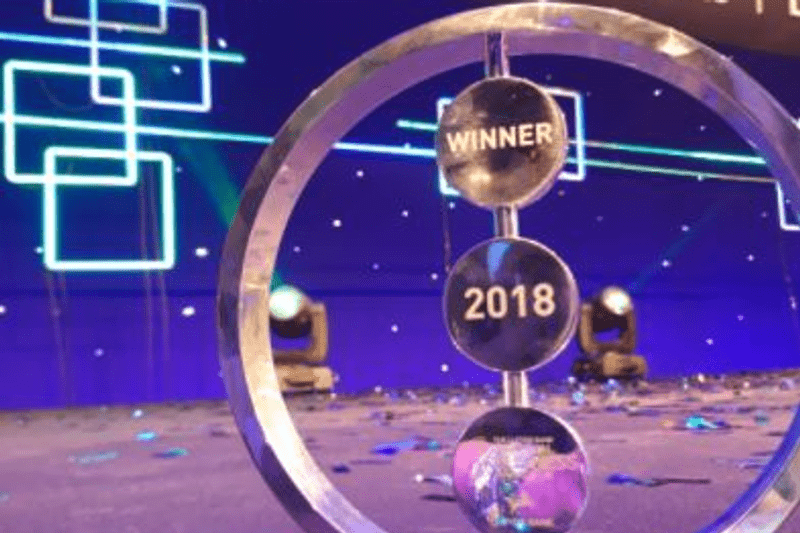 Lloyds Bank Mid-Market Business of the Year
Just 10 years after its inception, SMG were awarded the Lloyds Bank Mid-Market Business of the Year - as well as being featured in the 2019 Sunday Times Fast Track 100 of the UK's fastest-growing companies.
2020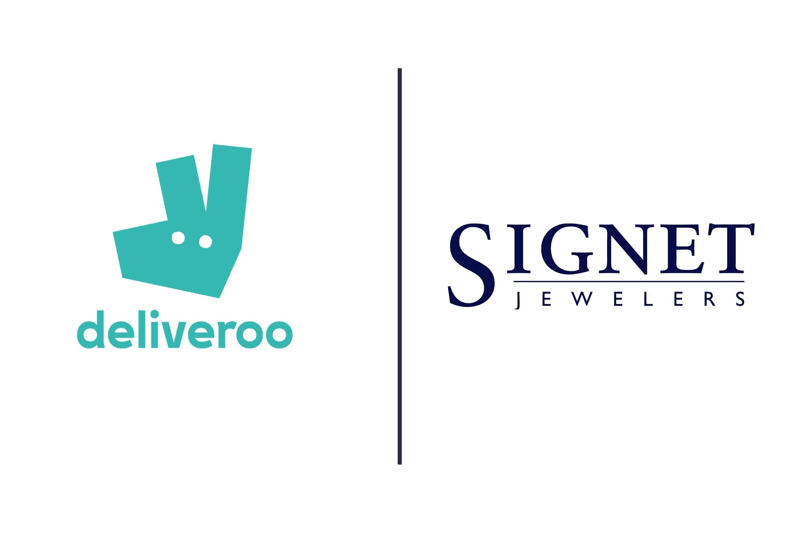 New Partnerships
Our growth continues! In 2020 we formed two brand new partnerships with retailers Deliveroo, and Signet.
2021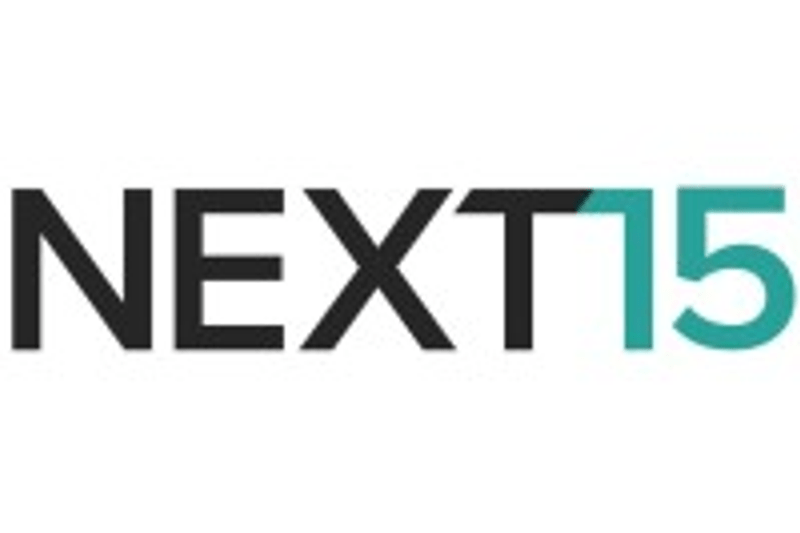 Next 15
In April 2021, SMG became part of the Next 15 family, joining a growing group of successful agencies to help take us into the next era of growth.
2021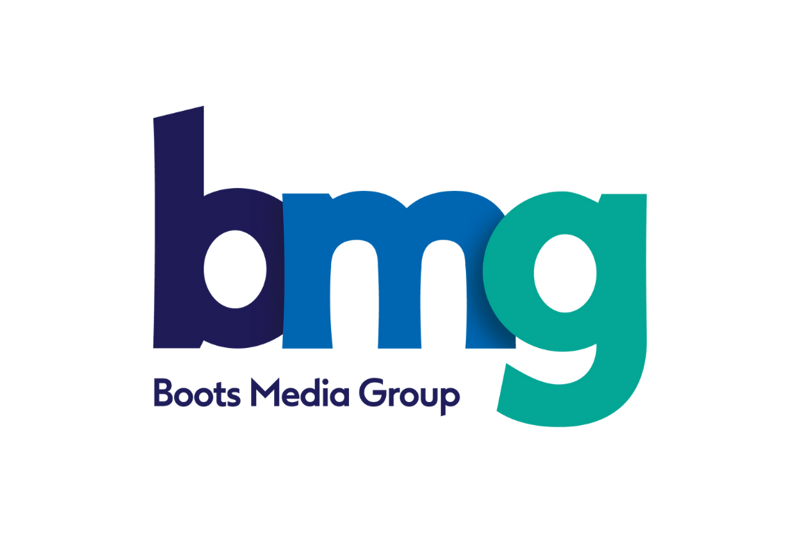 Boots Media Group
Building upon Boots' existing Partnership Marketing function, we established the Boots Media Group - a full-service advertising offering for supplier brands, rooted in insights and rich first-party.
2022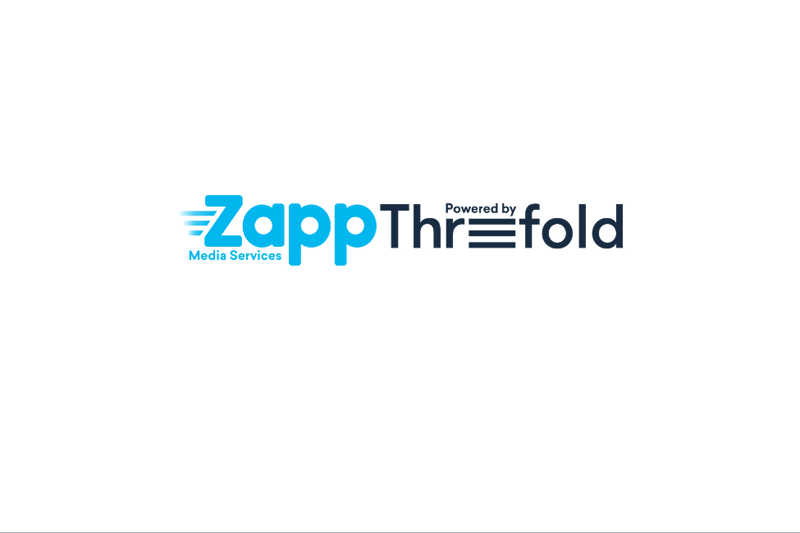 Zapp Partnership
In 2022 Threefold formed a partnership with Zapp Media Services. Helping brands to maximise returns on their advertising investment by combining creativity with valuable data, supported by our advanced media insight software, Plan-Apps.
2022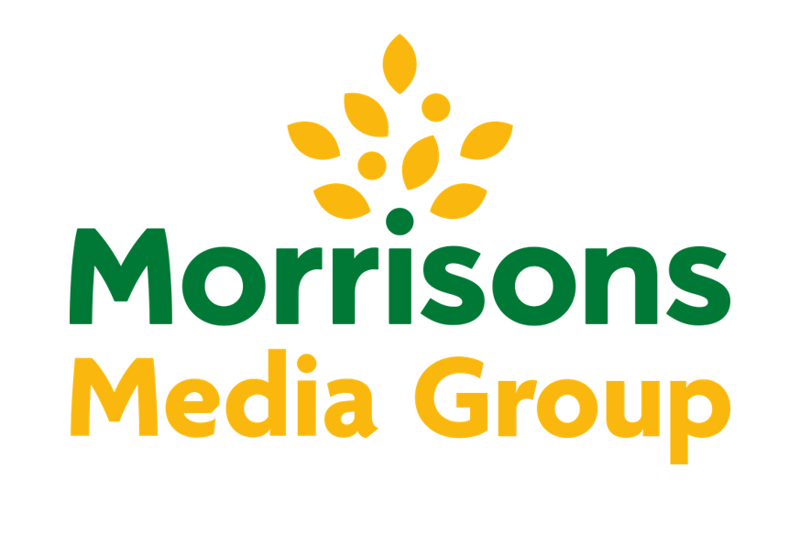 Morrisons Media Group
In 2022, SMG announced a partnership with Morrisons to create the Morrisons Media Group - a full-service advertising agency team, enabling supplier brands to deliver high-performing marketing campaigns to Morrisons customers throughout the shopper journey.
2023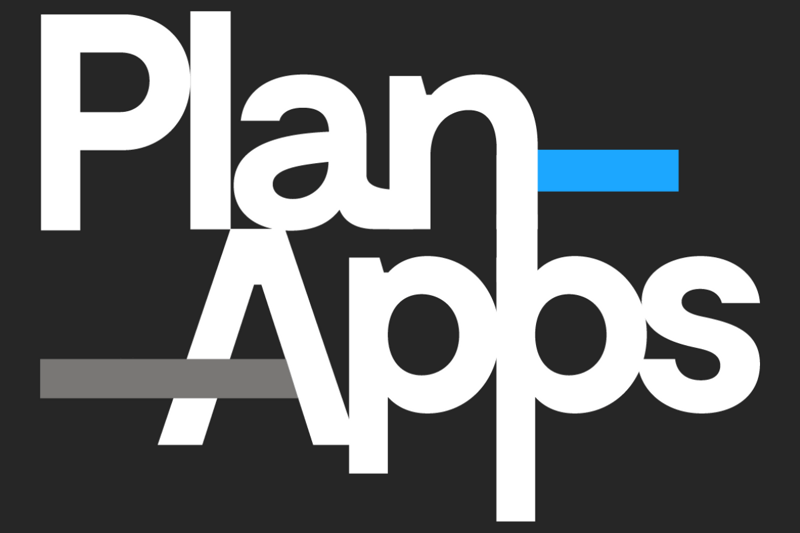 Plan-Apps
We cut the crab! With over 4,000 users, £1.25B media spend evaluated & over £136M of media booked and planned it's fair to say Plan-Apps officially became bigger than the shellfish itself. We're therefore officially cut the crab, and retired the Lobster agency brand, to take Lobster's proprietary technology to the next level.
2023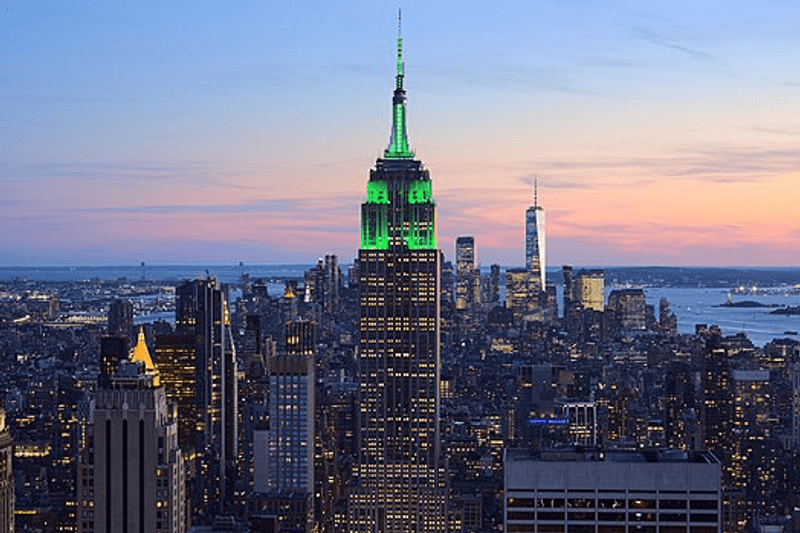 The Big Apple 🍎
We opened an office in New York City in order to fully take our learnings to North America and offer increased, localised support to our North America clients, the natural next step for SMG and its agencies.
2023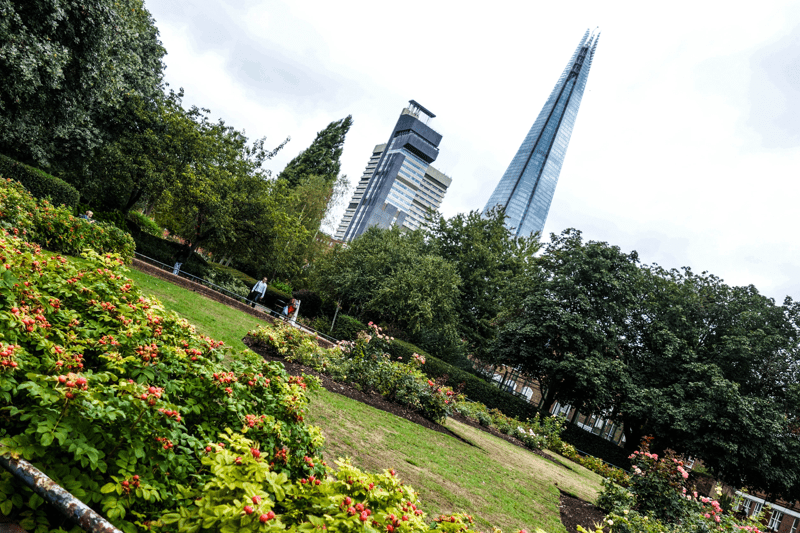 Now
We are now in 5 major cities in the UK and 1 in North America and over 250 employees strong - with continued growth we are on the lookout for hungry, ambitious people to join our teams.
Life at SMG
Our workplace culture is super important to us and we have a team dedicated to making SMG a great place to work. Whether it's Wellbeing Wednesday, a virtual quiz, or giving back to our charity partner The Trussell Trust, there is always something going on here at SMG. Take a look at some of the things we've been up to on our Life at SMG page.
Meet some of the team...
Our hybrid working policy has made such a difference for me having a longer commute. Being able to have the flexible option to work where I can be most effective, whether that's a home one week or the office the next has been great.

Jodie Verrall

HR Manager, SMG

Working at SMG you are equipped with the resources and opportunity to learn and grow from day one. Progression, improvement, and support are of the utmost importance, which makes it such a positive and nurturing environment to work in

Alene Buckle

Senior Client Manager, Capture

What I love about SMG is the flexible working hours and hybrid working policy. This allows me to take breaks during the day to refresh my brain and always feel energized. If I had a late night the day before I am able to start work an hour later and end an hour later which really increases my performance. Hybrid working is becoming increasingly more common in the work place and SMG tackles it perfectly.

Callie Braithwaite

JavaScript Developer, Engineering

SMG has a working culture that truly makes you feel valued, a culture that's based on supporting you to grow, learn and succeed with a sense of belonging within the company. Hybrid working options, wellness and uni fund are just some examples of the additional benefits that reiterate a culture that wants to see you flourish, and is invested in both your personal and professional development.

Moe Al-Ahmar

Senior Client Executive, Threefold
Diversity & Inclusion
SMG is proud to be an equal opportunities employer. We are fully committed to providing equality in the workplace and ensure all opportunities for, and during employment, will be afforded to individuals fairly and irrespective of age, disability, gender, gender reassignment, marital or civil partnership status, pregnancy or maternity, race including colour, ethnic or national origins and nationality, religion or belief or sexual orientation ("the protected characteristics"). We want our organisation to reflect the diversity of our communities and we welcome applications from people of all backgrounds.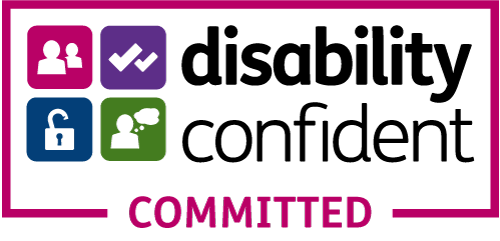 Our full Diversity & Inclusion policy can be found here
Already working at SMG?
Let's recruit together and find your next colleague.